What is Book Buzzing?
Do you ever get that feeling where all you wanna do is curl up with a good book and escape reality? That's basically what book buzzing is. It's that feeling you get that drives you to find THE book and just read. It's that buzz you get to go from book to book. It's the buzziness you get when you're so engrossed in a read.
Who am I?
Hi! It's Brianna here. As you can tell, I'm an avid reader. I read almost anything but right now I'm on a bit of a young adult kick. I love to search for THE book. You know, the one that sucks you in where you're incapable of doing anything remotely productive because your eyes are super-glued to the pages. I think that kind of book deserves some sort of award. That's what I call
the buzz factor
.
You can email me at briannasbookbuzz@gmail.com. You can also visit my
Contact
page. To request a review, please visit my
Review Requests
page. To suggest a review, please visit my
Review Suggestions
page.
Other Interests:
Television: Right now my favorite shows are Scandal, Reign, The Originals, and The Walking Dead. I watch a ton other shows though but these are my top favorites.
Music: One Direction, Justin Timberlake, Gwen Stefani and...I can't really think of anyone else right now. It'll change though. That tends to happen.
Sports: Yep, I love to play tennis and soccer. I'm up for anything really.
Favorite Movie: I don't really have a favorite but I'll say The Breakfast Club and Gladiator for now.
Vampires: I love to read most anything to do with the infamous bloodsuckers. Just see the incredible Vampire Academy, Chicagoland Vampires, and Blood of Eden series. I also love Mari Mancusi's Blood Coven Vampires series even though it's a bit fluffier just because of The Lost Boys reference. That was awesome.
Favorite Book: Again, I don't think I have a favorite single book but Charlotte Bronte's Jane Eyre is something else.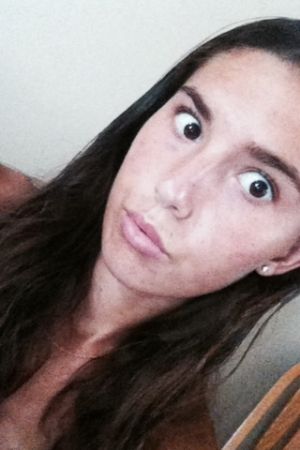 So, what are you waiting for?
now get book buzzing.